Start Small, Dream Big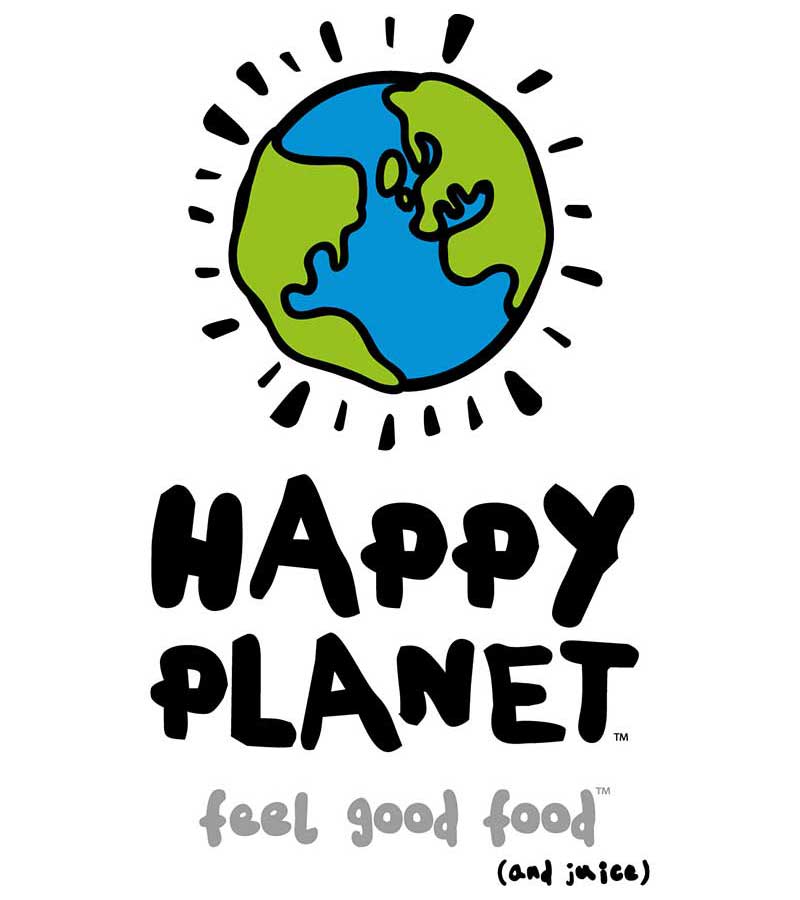 Randal Ius and his friend Gregor Robertson were two Vancouver boys with big dreams. Using a big blender (and lovely organic carrots grown on the Robertson family farm) the boys started concocting juices and smoothies to give city people a taste of the country.  They called their business Happy Planet.
Today, through perseverance, a good dose of passion (and a few mistakes on the way), Happy Planet is Canada's leading all natural food and juice company. They continue to make great smoothies and juices. They make fresh, delicious, all-natural and organic soups too.
(They've not made all the planet happy yet, but it's a good start.)