New Roots Herbal Plant Sterols are a non-GMO source of beneficial plant sterols in a convenient 80-gram shaker.
Plant sterols form the cell walls of plants and are similar in molecular structure and function to cholesterol. Plant sterols actively compete with their animal-cruising cholesterol cousins for absorption sites within the intestines and block their absorption. Supplementation with 2 g per day can result in a reduction in harmful LDL-cholesterol of up to 15%, according to research conducted by the Richardson Center for Functional Foods and Nutraceuticals of the University of Manitoba. Virtually any food or beverage can be made functional with the addition of New Roots Herbal Plant Sterols.
Plant Sterols can be used safely with other cholesterol-lowering products for additional side effect-free results.
History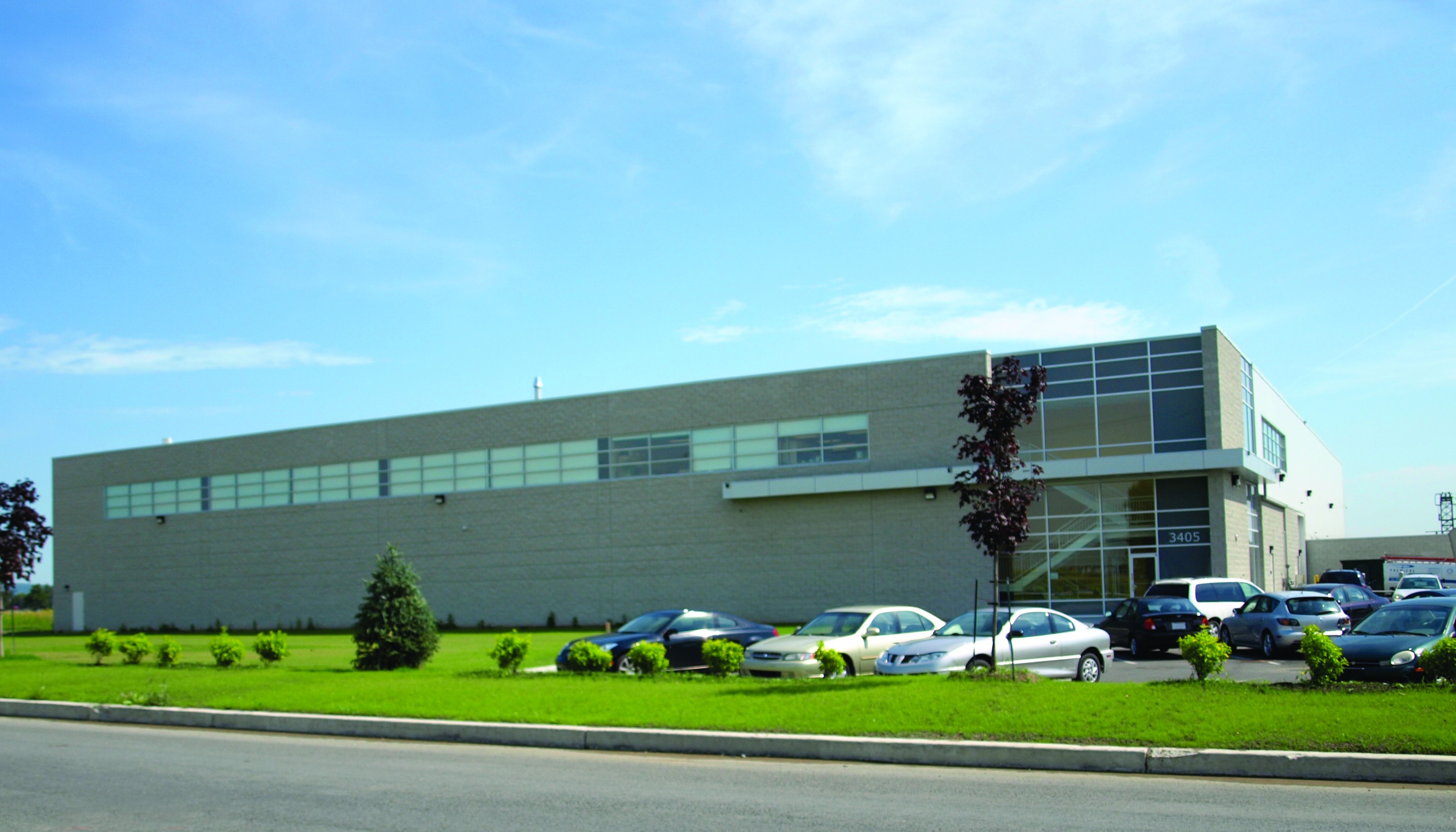 New Roots Herbal is a GMP‑compliant, Health Canada–licensed manufacturer of natural health products. Peter Wilkes, founder of New Roots Herbal, began working in the health-food industry in 1973, at the first natural foods co‑op in Montreal. In 1977, Peter opened a very successful health-food store in Calgary, which was the largest store of its kind in North America at that time. The name New Roots Herbal symbolizes a rejuvenation of the body and mind, a changing of lifestyles from old harmful habits to healthy new beginnings. The company's mission is to produce the most therapeutic nutraceutical formulas designed for the prevention and cure of disease.
New Roots Herbal originally began with only one product—a body rejuvenation program—and has grown into a multinational company that offers over 325 different natural health products, sold in over 11 countries and 8,000 locations.
Interesting Facts About New Roots Herbal
Did you know…?
New Roots Herbal started in 1985.
Over 8,000 stores sell New Roots Herbal products worldwide.
New Roots Herbal manufactures over 325 products.
New Roots Herbal facility covers 60,000 sq. ft. (5575 m²)
Their laboratory investment exceeds 3.2 million dollars.
New Roots Herbal's 108 amazing people worldwide keep on making great products.
New Roots Herbal distributes to more than 11 countries.
Since its conception in 2009 up to 2014, their Choose to Care program donated over $349,362.23, and is now donating over $124,000 each year.
The Choose to Care program donates to five environmental foundations / charities as well as six foundations / charities that help families, children, and people in need.