This beautiful, saucer-shaped, deep-red mushroom thrives in both temperate and tropical environments. In the wild, its habitat-specific to the base of hardwood trees. New Roots Herbal's red reishi is sustainability cultivated in fully shaded greenhouses to maximum potency and purity. New Roots Herbal's Reishi (Ganoderma lucidum; ling zhi in Chinese) is a hot water extracted medicinal mushroom formula standardized to contain 40% polysaccharides (500 mg per capsule). Hot-water extraction is critical in obtaining a high-quality and effective mushroom product, and is the traditional Asian method of extraction.
In the whole mushroom, polysaccharides are bound by indigestible cell wall comprised of chitin; chitin must be dissolved through hot water in order to gently release the medicinal components, the mushroom polysaccharides. Conversely, grinding the mushroom may cause damage to the long-chain polysaccharides and fails to remove the indigestible chitin (fibre), limiting the amount of therapeutic constituents that can be fit per capsule. Standardization ensures that the final product contains a consistent amount of polysaccharides to allow delivery of a therapeutic dose. Active constituents found in reishi, including triterpenes and polysaccharides, boast many benefits. Increased energy and stamina make reishi an ally for battling chronic fatigue syndrome. Inhibition of cholesterol synthesis also makes it excellent for cardiovascular well-being.
History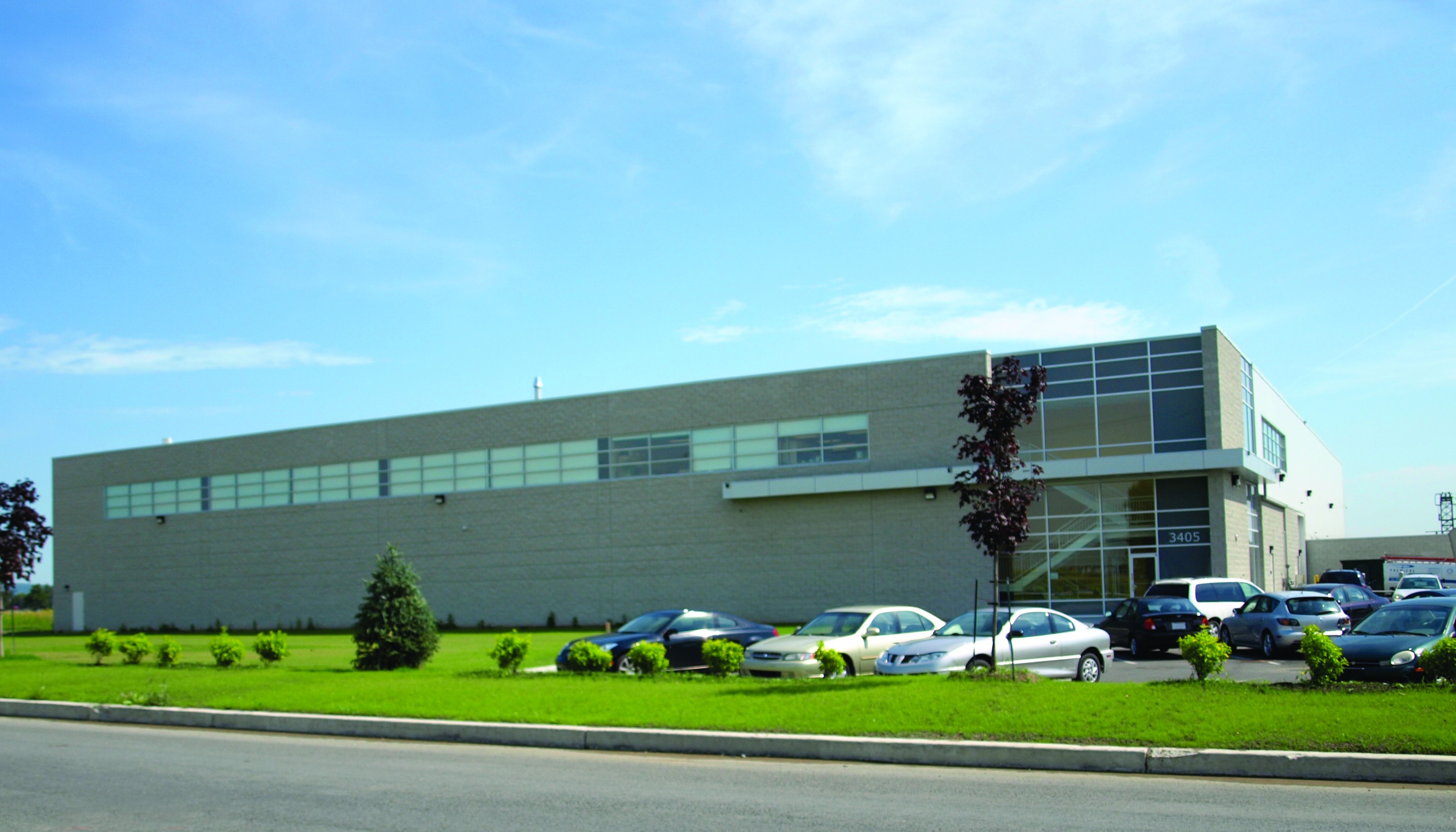 New Roots Herbal is a GMP‑compliant, Health Canada–licensed manufacturer of natural health products. Peter Wilkes, founder of New Roots Herbal, began working in the health-food industry in 1973, at the first natural foods co‑op in Montreal. In 1977, Peter opened a very successful health-food store in Calgary, which was the largest store of its kind in North America at that time. The name New Roots Herbal symbolizes a rejuvenation of the body and mind, a changing of lifestyles from old harmful habits to healthy new beginnings. The company's mission is to produce the most therapeutic nutraceutical formulas designed for the prevention and cure of disease.
New Roots Herbal originally began with only one product—a body rejuvenation program—and has grown into a multinational company that offers over 325 different natural health products, sold in over 11 countries and 8,000 locations.
Interesting Facts About New Roots Herbal
Did you know…?
New Roots Herbal started in 1985.
Over 8,000 stores sell New Roots Herbal products worldwide.
New Roots Herbal manufactures over 325 products.
New Roots Herbal facility covers 60,000 sq. ft. (5575 m²)
Their laboratory investment exceeds 3.2 million dollars.
New Roots Herbal's 108 amazing people worldwide keep on making great products.
New Roots Herbal distributes to more than 11 countries.
Since its conception in 2009 up to 2014, their Choose to Care program donated over $349,362.23, and is now donating over $124,000 each year.
The Choose to Care program donates to five environmental foundations / charities as well as six foundations / charities that help families, children, and people in need.