Stevia: The Miracle Product?
Finally, a sweetener that is not a sugar at all, so you no longer have to feel guilty about using it! Stevia is even completely safe for diabetics!
Research suggests that, unlike sugar, stevia causes no problems in diabetics or hypoglycemics. And it gets even better: it is actually used for high blood-sugar levels. Best of all, it does not promote tooth decay, but prevents it, and it has no calories. This truly remarkable herb has been used in South America as a sweetener for hundreds of years. Its incredible properties have made it highly sought-after around the world.
Stevia grows throughout Latin America as well as parts of the United States. In Japan, it is expected to be the main sweetener of the future and is now added to everything, from soy sauce to beverages. Saccharin has been shown to cause multiple tumourous effects on animals, and it's the government's answer for diabetics. Pity!
Benefits vs Aspartame
Diabetic candies are available with a clear note dictating Warning: This is a carcinogenic product! It's shameful that the Minister of Health can be bought by rich powerful companies that produce and sell artificial sweeteners that are bad for your health. (Aspartame consists of phenylalanine, aspartic acid, and methanol. Methanol is a highly toxic poison at high levels; it is converted to formaldehyde and formic acid. These substances are highly toxic for the thymus gland. Aspartame is highly toxic for people who suffer from phenylketonuria. This inherited disease causes amino acids to accumulate in toxic amounts in the body, and the phenylalanine in aspartame can be very dangerous for them. Not enough is known about aspartame to consider it a safe substance. However, what is known is that, according to research done by Arizona State University's Biochemical Department, aspartame has been associated with seizures. There are also constant complaints to the FDA about recurrent headaches, dizziness, nausea, malaise, and visual disturbances.)
A Sweetener for Health
Stevia is incredibly sweet, and unlike sugar, it is actually good for you. It is a whole food that has been shown to have numerous health benefits. It actually suppresses dental bacteria growth, preventing tooth decay; balances blood sugar levels; treats mental and physical fatigue; improves digestion; regulates blood pressure; aids in weight loss; and is a diuretic and a tonic. Stevia also does not produce a damp environment in the body, making it ideal for those suffering from candidiasis or mucus or water retention.
History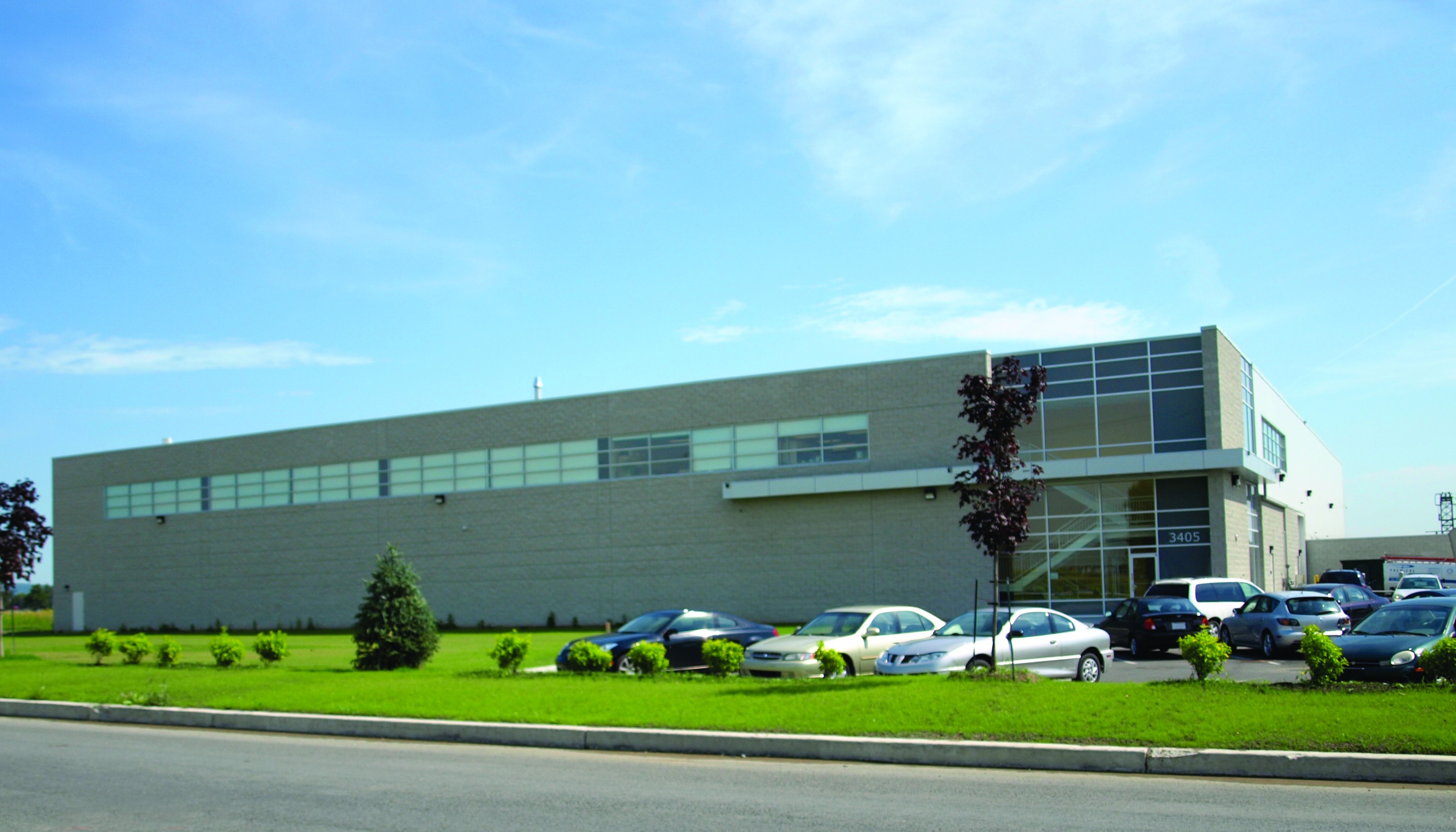 New Roots Herbal is a GMP‑compliant, Health Canada–licensed manufacturer of natural health products. Peter Wilkes, founder of New Roots Herbal, began working in the health-food industry in 1973, at the first natural foods co‑op in Montreal. In 1977, Peter opened a very successful health-food store in Calgary, which was the largest store of its kind in North America at that time. The name New Roots Herbal symbolizes a rejuvenation of the body and mind, a changing of lifestyles from old harmful habits to healthy new beginnings. The company's mission is to produce the most therapeutic nutraceutical formulas designed for the prevention and cure of disease.
New Roots Herbal originally began with only one product—a body rejuvenation program—and has grown into a multinational company that offers over 325 different natural health products, sold in over 11 countries and 8,000 locations.
Interesting Facts About New Roots Herbal
Did you know…?
New Roots Herbal started in 1985.
Over 8,000 stores sell New Roots Herbal products worldwide.
New Roots Herbal manufactures over 325 products.
New Roots Herbal facility covers 60,000 sq. ft. (5575 m²)
Their laboratory investment exceeds 3.2 million dollars.
New Roots Herbal's 108 amazing people worldwide keep on making great products.
New Roots Herbal distributes to more than 11 countries.
Since its conception in 2009 up to 2014, their Choose to Care program donated over $349,362.23, and is now donating over $124,000 each year.
The Choose to Care program donates to five environmental foundations / charities as well as six foundations / charities that help families, children, and people in need.