Strong Bones: A Multi-faceted Approach
Bones are indeed amazing. They serve as a frame for our bodies and to protect key locations. Bones also perform several important biological roles as well; these include the creation of blood, being a storage for nutrients, and being a medium of detoxification.
It is important to support strong bones and bone growth; this is especially true for women, who are four times more likely to suffer from osteoporosis. As women age, changes in their estrogen levels can affect their bone mass; this is often unnoticed, as osteoporosis is a silent disease.
Strong Bones is a broad-spectrum formula to defend against ostoeporosis. The strength of Strong Bones begins with microcrystalline hydroxyapatite (MCHA), the most readily available form of calcium for human supplementation, which is also rich in proteins and phosphorus. This is the same type of calcium found in humans. Their MCHA is sourced from pasture-fed New Zealand bovine, certified free from antibiotics, herbicides, pesticides, and Mad Cow Disease. It is freeze-dried to offer the highest quality possible.
The amino acids L lysine and L proline improve calcium absorption and support collagen production, with the support of vitamin C. Glucosamine sulfate represents a natural component for healthy cartilage and the production of connective tissue.
Magnesium is included to facilitate the absorption of calcium.
Zinc, copper, manganese, and boron are essential elements for bone growth, collagen formation, and the maintenance of strong connective tissue, along with promoting calcium retention.
Vitamin B1 (thiamin) is essential to the formula to support metabolism of carbohydrates and for its role in energy production at the cellular level. Vitamin K2 is included for its dual role in bone production and in the prevention of bone loss.
The more absorbable form of magnesium, bisglycinate, has replaced the magnesium oxide due to its superior absorption. Silica-rich horsetail promotes the strength and elasticity of connective tissue.
Curcumin 95% curcuminoids is among the new ingredients in Strong Bones. With a long history of use as an anti-inflammatory, recent studies show its value in the battle against osteoporosis.
Lutein extract supports levels of this carotenoid, which have been shown in studies to be deficient in women with several forms of osteoporosis.
Grape seed extract, 95% proanthocyanidins, has been shown to enhance bone density in animal trials.
Green tea, 75% epigallocatechin gallate.
According to studies out of Hong Kong, green-tea EGCG boosted the activity of a key enzyme that promotes bone growth by up to 79%. EGCG also significantly boosted levels of bone mineralization in the cells, which strengthens bones. Scientists also showed that high concentrations of EGCG blocked the activity of a type of cell (osteoclast) that breaks down or weakens bones.
Lycopene, a phytochemical found in tomatoes, protects bone-producing cells from oxidative stress. Studies in both the US and the Netherlands have shown folic acid supplementation helps prevent bone fractures in the elderly. The coenzyme form of vitamin B12, methylcobalamin, completes the formula, as research at Tufts University have identified methylcobalamin as a modifiable risk factor in bone mineral density research.
History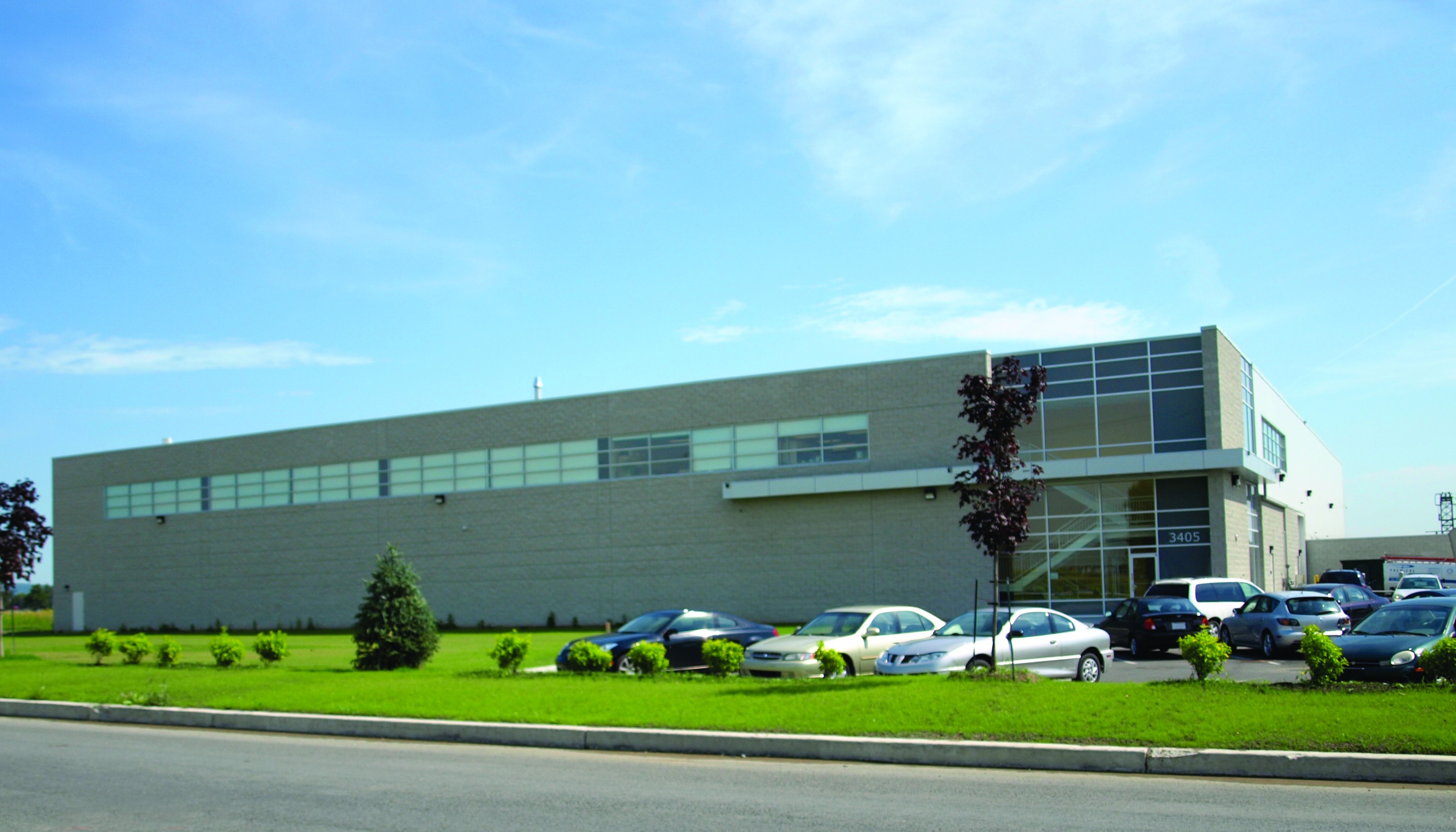 New Roots Herbal is a GMP‑compliant, Health Canada–licensed manufacturer of natural health products. Peter Wilkes, founder of New Roots Herbal, began working in the health-food industry in 1973, at the first natural foods co‑op in Montreal. In 1977, Peter opened a very successful health-food store in Calgary, which was the largest store of its kind in North America at that time. The name New Roots Herbal symbolizes a rejuvenation of the body and mind, a changing of lifestyles from old harmful habits to healthy new beginnings. The company's mission is to produce the most therapeutic nutraceutical formulas designed for the prevention and cure of disease.
New Roots Herbal originally began with only one product—a body rejuvenation program—and has grown into a multinational company that offers over 325 different natural health products, sold in over 11 countries and 8,000 locations.
Interesting Facts About New Roots Herbal
Did you know…?
New Roots Herbal started in 1985.
Over 8,000 stores sell New Roots Herbal products worldwide.
New Roots Herbal manufactures over 325 products.
New Roots Herbal facility covers 60,000 sq. ft. (5575 m²)
Their laboratory investment exceeds 3.2 million dollars.
New Roots Herbal's 108 amazing people worldwide keep on making great products.
New Roots Herbal distributes to more than 11 countries.
Since its conception in 2009 up to 2014, their Choose to Care program donated over $349,362.23, and is now donating over $124,000 each year.
The Choose to Care program donates to five environmental foundations / charities as well as six foundations / charities that help families, children, and people in need.