Salus Nettle Juice Organic 200 ml is one of the urinary support formulas ChelseaMarket.ca offers. Take a look at other herbs and urinary supports.
Timeless Truths: The Founder's Work Continues
The Latin word Salus means health, well-being, flourishing. And this was the ideal of Dr. Otto Greither, the founder of SALUS Haus.
In 1916 when the father of Mr. Otto Greither founded SALUS Haus the success of the company could not be guessed at. What once were pioneering ideas of sustainability and holistic approaches to medicine have become, at the start of the 21st century, widely accepted. Today's discussion of the sustainable use of the Earth's resources is the same as our conviction that man and nature are equal partners and dependent on each other. The Salus concept of healthy living has always had at its heart, the notion that a high regard for nature and the welfare of man go hand in hand
Valuable Raw Materials and Stringent Salus Quality Controls
The use of modern and proven technology runs through the whole production process and ensures firstly that their waste products are not dangerous to the environment and secondly that the gentle extraction and careful processing of the ingredients leads to a high quality end product. Technology also helps to ensure the most modern packaging and storage methods.
Quality starts with the ingredients. From their preparation, through the product manufacture to the packaging, a complex and comprehensive quality control process ensures the best possible guarantee of the desired product and environmental standards. The manufacture and control of medicines is subject to strict legal and internal regulations, for example the GMP guidelines of the WHO (Good Manufacturing Practices). Additional procedures for organic standards ensure that the customer also actually receives guaranteed ecological products.
Optimum Quality has Priority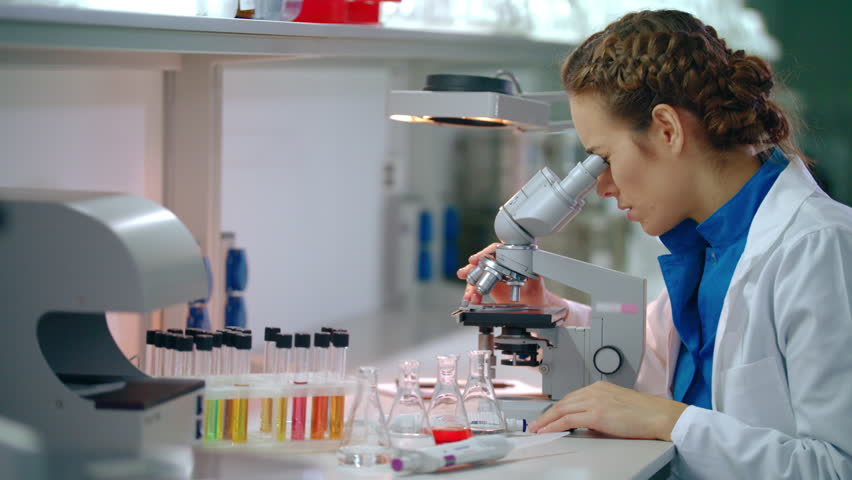 The testing of the herbs on arrival at the factory (e.g. their origin, active ingredient content and purity) according to Salus' own regulations greatly exceeds the legal requirements. All products of Salus contain far less than the legally allowed levels of harmful substances.
The processing of the herbs is constantly monitored for hygiene, quantity and other quality indicators by people (e.g. hand sorting) and by machines (e.g. electronic monitoring systems which prevent misidentification or mixing of ingredients).
Each step is seamlessly documented, and they can step in at any time (in-process control).  Within the framework of a final checking procedure, the preparations are subjected to one last quality control (among others a microbiological analysis), before they go on sale.
Alongside technology and quality, exemplary company policy is an important building block of Salus: the high motivation of the Salus team, their excellent education, training and social integration in the company promote professionalism and responsible cooperation. A loyal team guarantees a trouble-free production process.