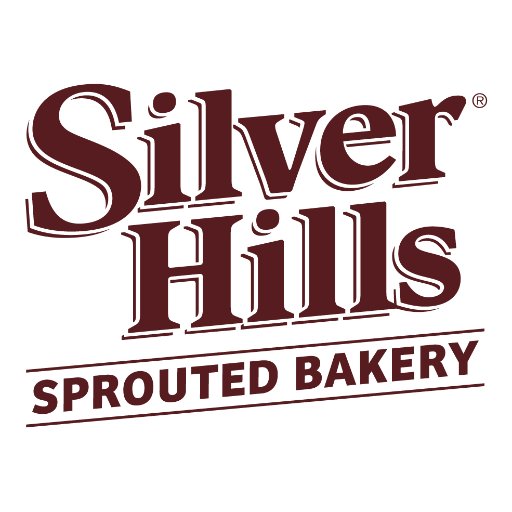 Silver Hills Bakery Philosophy
Brad, Stan & Kathy Brousson opened Silver Hills Bakery in 1989 with a mission to empower people by providing healthy choices. They believe investing in your own health is the greatest gift you can give someone because when you're healthy, you'll have more to share.
By caring for one another and the planet, we all create a truly healthy world. By making foods with care and purpose from sprouted grains and a simple list of ingredients, they aim to see to it that the nutrient-dense power of sprouted foods is shared in as many places as possible.
Corporate Values
The founders of Silver Hills Bakery are committed to making the best tasting, most nourishing, plant-powerful products possible. Their devotion is their promise, you can count on the pure authenticity and healthy goodness of their products. Everything they put in, you get out.  All of their 100% plant-based products are made with nutrient-rich, high-fibre whole grains sprouted in clean, cold Canadian water. Each ingredient is guaranteed non-GMO, the way food is meant to be.
Investing in Our Collective Health
The founders believe that our biggest investment in life isn't financial. Making our health a top priority means we have more to give to the people around us. Sometimes it's the little things that make the biggest difference in life. Their delicious, naturally nutrient-rich foods provide wholesome, balanced energy to support all your pursuits.
Non-GMO
As the first verified non GMO bakery in Canada to create sprouted whole grain, non GMO bread, it's safe to say the founders are passionate about keeping genetically modified organisms (GMOs) out of all their products. Every ingredient Silver Hills uses is guaranteed to be non-GMO, the way they believe food was meant to be.
Plant-based Nutrition
Silver Hills Bakery believes that plant-based eating is a cornerstone of personal health, and also improves the environment. Producing and consuming plant-based foods reduces methane emissions, saves water, and protects wildlife habitats. Plant-based foods offer more vital nutrients, which power your days with vibrant and restorative energy.
Empowering Others
Caring for one another and our community creates a healthier world. That was the founding principle of Silver Hills Bakery. When it comes to health, what's good for us just so happens to be for the greater good. Healthy people means healthy communities that appreciate, protect, and benefit from the inherent goodness of our planet. Simple Living Living your best life doesn't have to be complicated. Making small, simple choices every day has powerful long-term benefits. Choosing foods that renew and support good health is our greatest tool for living life to our fullest, most meaningful potential.
Truth
The pursuit of truth is at the core of a meaningful life. The folks at Silver Hills Bakery believe you deserve to know as much as possible about your food and how it is grown and made. They are committed to transparency throughout their entire process, from meticulous selection of all-natural ingredients to the cherished artisanal methods that nourish our family and yours.
The Silver Hills Bakery Commitment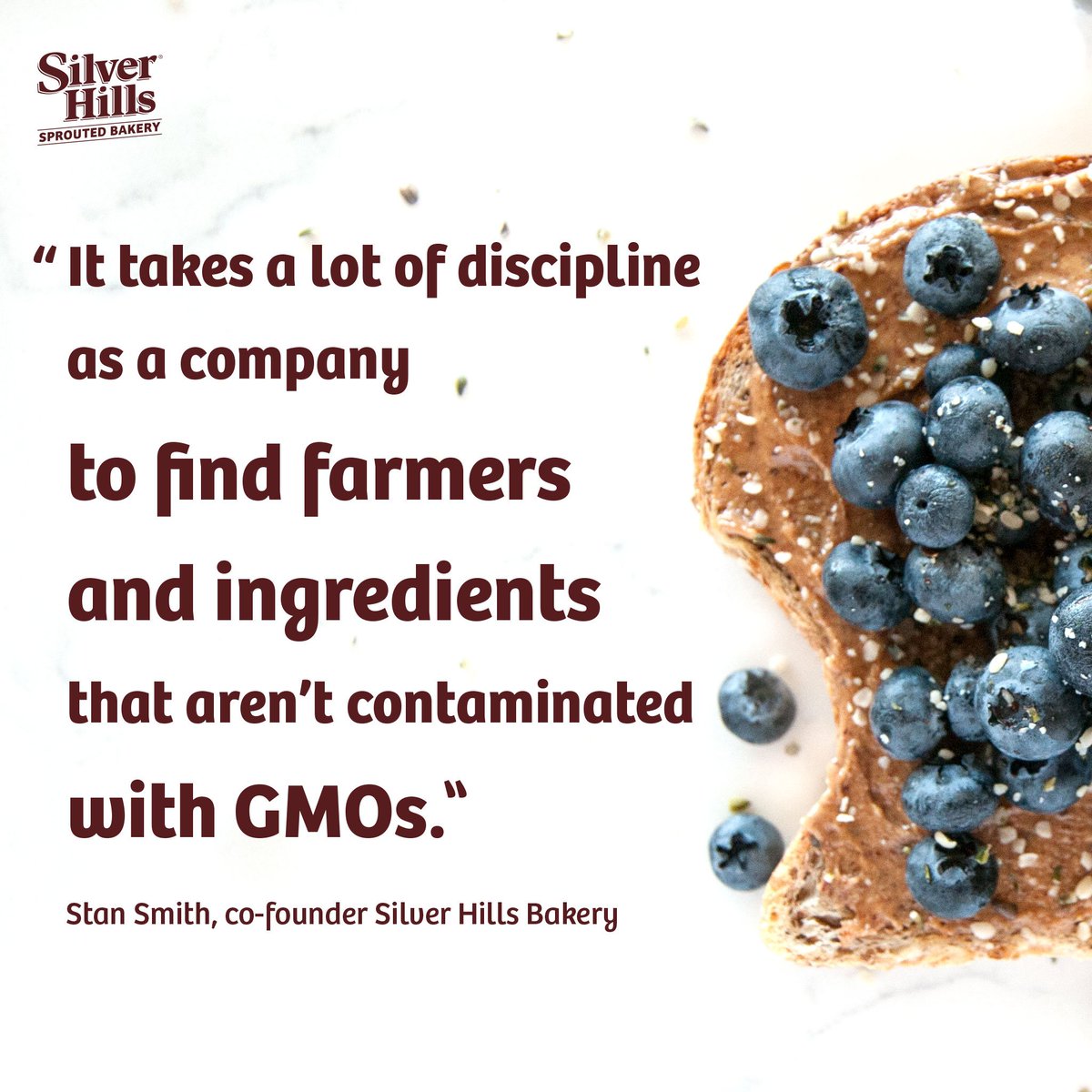 Good health is a journey, and is Silver Hills Bakery's biggest investment. They've developed a profound appreciation for the vitality of nature, organic farming, and simple ingredients to promote lasting wellness and complement busy lifestyles. Raising children, they were gifted an intimate understanding of how plants, especially sprouted grains, are powerful allies for optimal well-being.
Since 1989, Silver Hills Bakery have focused on inspiring healthier living through healthier choices. The company believes that lifestyle and nutrition are key to people's happiness. Silver Hills Bakery contributes to the health and well-being of innumerable North Americans by baking organic non-GMO breads made from sprouted grains that are not only delicious but are also some of the healthiest available commercially-baked breads on the market. Their breads, bagels and buns are high in fibre and have a wholesome nutritional profile. The key is sprouting the grains before they are baked, which then unlocks the full potential of its nutrients. As Canada's first verified non GMO bread, Silver Hills Bakery only use pure and natural ingredients and do not include any ingredient that can't be pronounced. Simple, organic and delicious – the way bread should be. All so you can enjoy a tasty, healthy bread as part of your foundation for a happier, healthier life.
The Silver Hills Bakery Story
The Silver Hills Bakery story began in 1989 at the Silver Hills Guest House, a wellness resort quietly tucked away in the beautiful and serene Okanagan Valley of British Columbia. Rooted in a philosophy of holistic, healthy living, guests to the resort are taught the benefits of positive lifestyle choices supplemented by a vegan-friendly diet as a means of promoting health and achieving a higher quality of life. Soon after opening its doors, the resort staff discovered they were unable to find wholesome, all-natural bread that aligned with their dietary values.
Fortunately, Brad Brousson, the soon to be co-founder of Silver Hills Bakery, was on staff at the time. When he was 
young, his mother had taught him the craft of baking bread using sprouted grains, and as a result Silver Hills decided to make its own unique sprouted bread. Instead of grinding grains into flour, the bread was made from sprouted organic whole grains. This naturally retained all of the life-giving nutrition of the entire living kernel to create delicious, wholesome bread that was packed full of fiber and protein, while also containing no dairy, oil, artificial preservatives or additives of any kind. After experiencing this healthy and delicious new bread, resort guests wanted to continue to enjoy it after returning home, and share their discovery with friends and family. The demand for their organic sprouted bread only grew from there.
To this day, the founders have two simple goals: bake wholesome, great tasting bread and inspire healthier living through healthier choices.